TAILOR MADE SAFARIS
Mean we follow your criteria, whilst advising you on the best routes and options, regarding game viewing, animal movements and seasonal conditions:
4 X 4 LAND ROVER 110 /TOYOTA LAND CRUISERS / NISSAN PATROLS:
All vehicles are specifically tailored for safaris in the African bush. Strong suspension, comfortable bucket seats, a roof viewing hatch, 4-wheel drive and built for comfort rather than speed over rough roads. Your safety is our priority, as well as providing you with the most comfortable ride possible, over tough roads and tracks.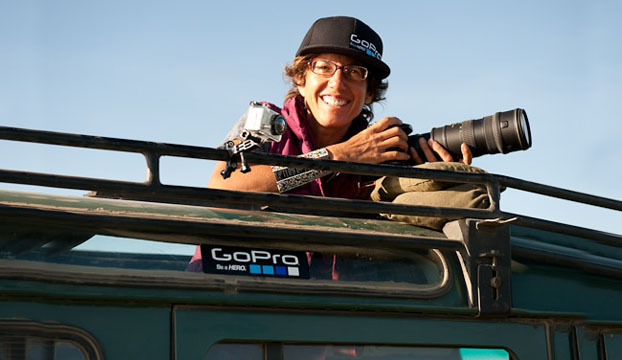 Please note we do not utilise mini-bus safari vehicles, which are less versatile and adaptable for off road safaris. All our vehicles are equipped with a collection of field guides, binoculars, cooler box, HF & VHF radios &lap blankets for all passengers.
INDIVIDUAL SAFARIS ONLY:
A Tailor Made Safari is specifically designed for you and ONLY includes your participants. This gives you complete freedom in choice and flexibility.
These safaris will be priced according to your size of group (ranging from a couple on honeymoon or celebrating their anniversary to larger groups) with 4 people per vehicle. Stretched/Extended 4×4 safari vehicles (offering 6 window seats) are also available for larger groups.
UNLIMITED KILOMETRES AND UNLIMITED TIME ON SAFARIS:
The Ultimate Safari: Go where you want, when you want, with unlimited game viewing. We will design an itinerary specifically to your interests, pace and needs.
GROUP SIZE
We operate group sizes from 2 to 12 participants. We do however accommodate larger numbers for Special Groups, Reunions or Family safaris etc. Exclusivity is the essence behind our 'Out of Africa' concept.
Children on safari: We do not recommend children under the age of 8 yrs old. Children (up to 12) will be provided with a 'camp nanny,' dedicated to their needs, but please note parents are ultimately responsible for their children.
On game drives
For Game drives our vehicles are supplied with snack baskets and a cool box with drinking water and soft drinks. Flasks are filled with hot water so you can mix your beverage of choice.